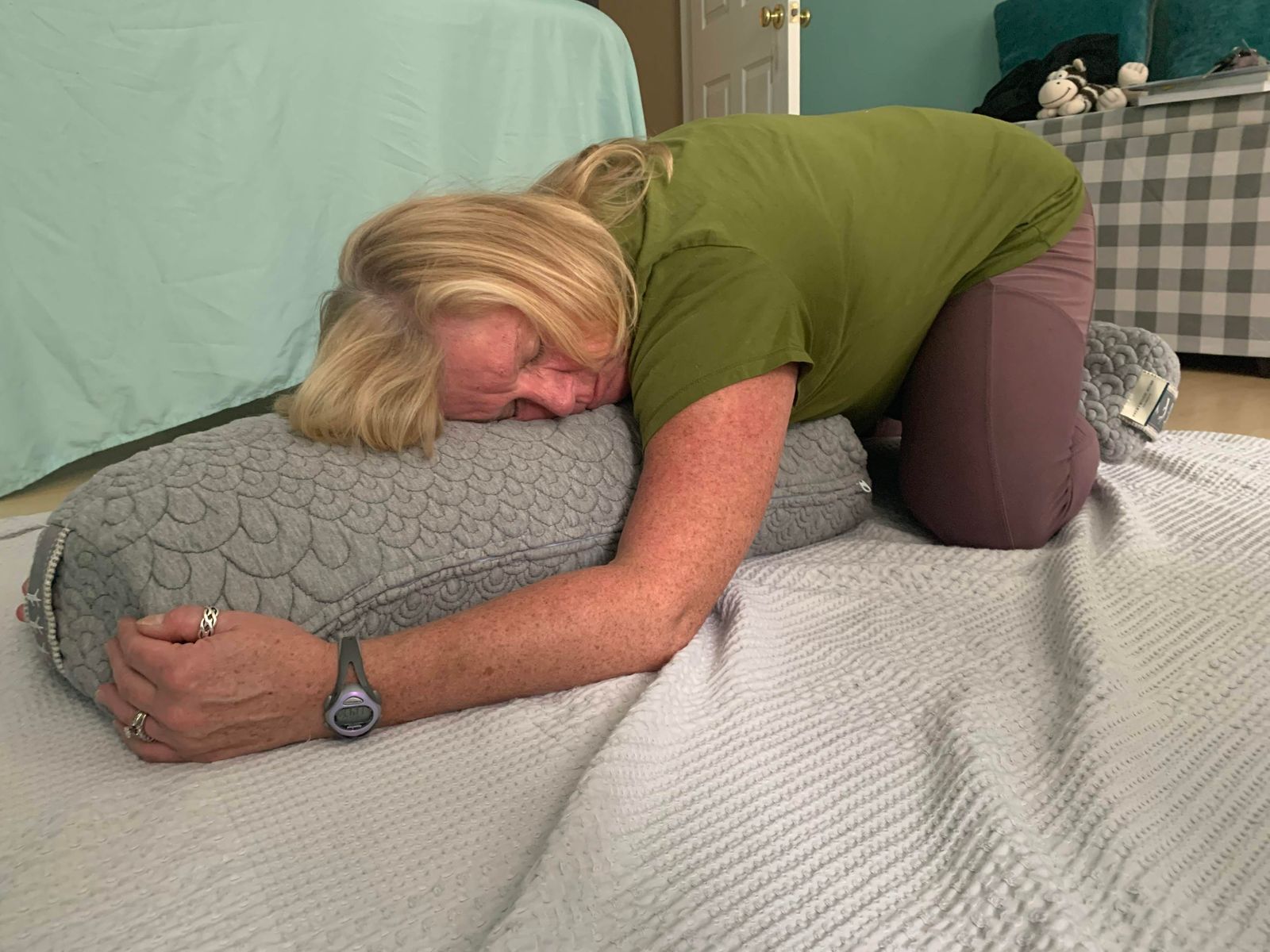 Dear Friends,
Throughout this month we will be exploring balancing effort with ease. This is a perfect time to announce that my
Monday night class at YogaTree is new and improved!
I will now be offering a Relax & Renew class which will be a 1 hour class to help you wind down from your day and get you ready for your week.
Relax into your evening by joining breath with gentle movements to quiet your mind and prepare your body to melt into stress relieving restorative yoga postures. Participants of all levels will benefit from this practice and may choose to enhance relaxation with essential oils and Reiki. You will leave this class relaxed and restored.
Join me this week to explore the balance of effort and ease in our yoga practice and life!
Visit my website to schedule a private yoga, Reiki or bodywork session for self love and self care!
https://www.asanawellnesspt.com/

Wishing you love & Light!
Maria
http://evesham-nj.org/inde…/gibson-house-community-center-pa
http://yogatreeriverton.com/