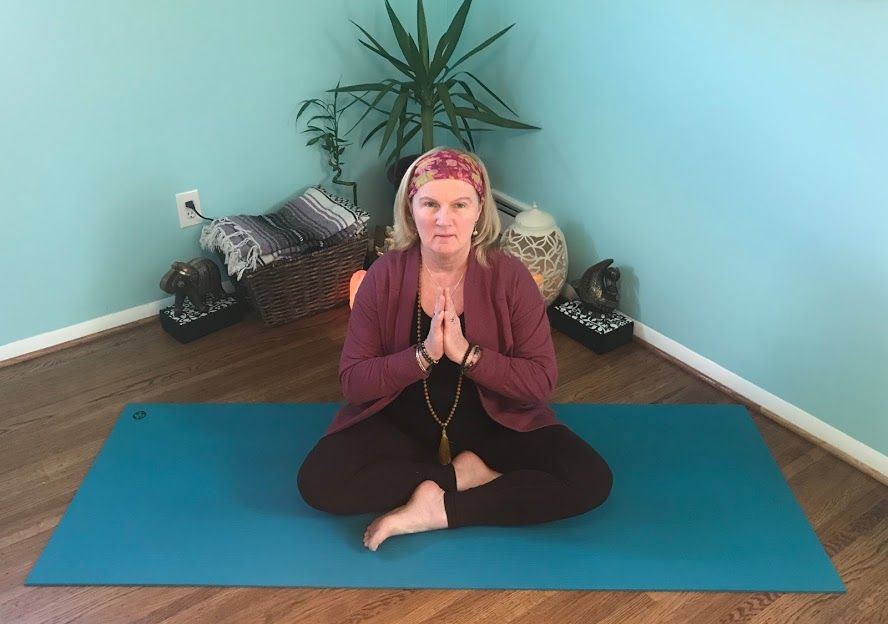 FaceBook: each morning Mon-Sat. at 8:30AM, I am hosting a short Movement & Meditation Practice on my business FaceBook page ~ https://www.facebook.com/asanawellnessphysicaltherapy/ This is a business page which allows all to view even if they do not have a FaceBook account. Donations to support this can be made on my website https://www.asanawellnesspt.com/ which uses PayPal to process all transactions.

Scheduled Yoga Classes: Scheduled Yoga classes are listed on my WebSite https://www.asanawellnesspt.com/ and will be presented using the Zoom conferencing website. In recent days there have been reports of meetings being hacked into and inappropriate images being displayed. Please know that I have been and am continuing to use, all recommended security setting for my Zoom Meetings for you safety & enjoyment. These safety features include:
each meeting has a password (it is embedded in the link I send)
screen sharing feature is disabled
a waiting room is added so I can control the admission of participants
file transfer feature is disabled
Private Yoga Classes and Reiki sessions: also may be arranged through my website. For these sessions I will utilize Zoom or if you prefer, we could use another means to connect such as FaceTime, FaceBook Messeger or by phone

Asana Wellness PT Community Private FaceBook Group:
I created this group to allow us to connect and share with each other. I am considering offering a weekly Yoga practice here and would love to hear your input there about what you need to support you. If you are on FaceBook (or decide to join FB) please join this group so we can share ideas, prayers, stories and connection! Asana Wellness PT Community ~ https://www.facebook.com/groups/2601723510100352/
Thank you so much for your support, prayers and love!
Sending love & light from my heart and hands to all of you!