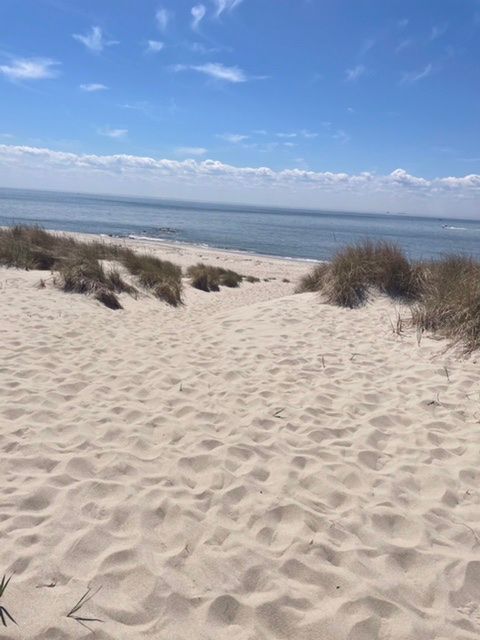 I am enjoying my happy place by the sea, I hope you have a lovely day too!
I will be extending my weekend & cancelling Monday morning class! I look forward to practicing yoga with you later in the week!
I still have a few spots open for the Reiki level one class on Friday, I would love to teach Reiki to you!