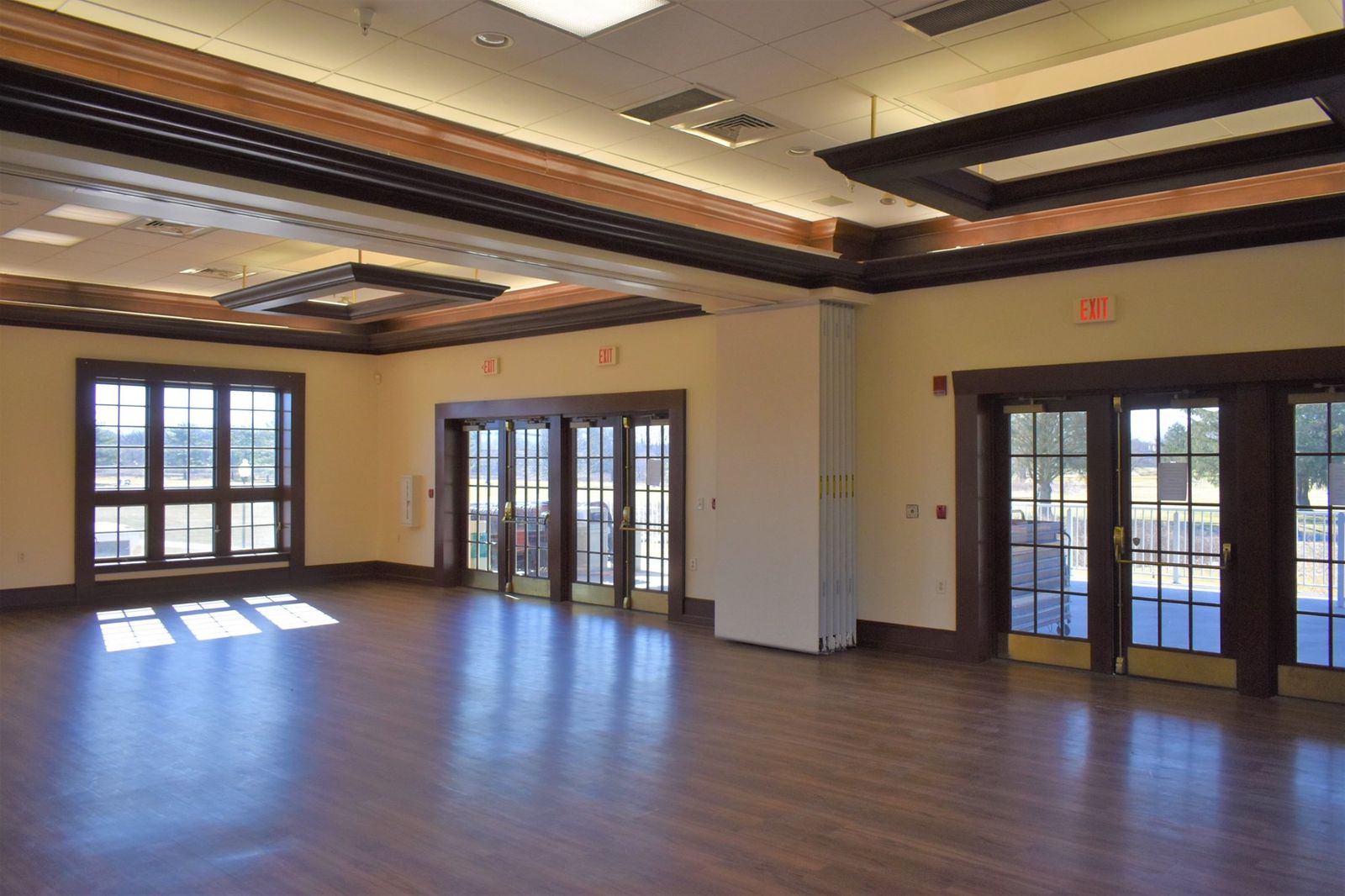 This class, for those over 55, is appropriate for all levels, it focuses on linking breath with controlled movement to calm the body & mind. Time will be spent practicing breathing, meditation, stretching, seated and standing active postures.
All Levels are welcome including beginners and those recovering from injury, emphasis is placed on listening to your body and honoring limitations. Opportunity to try more advanced postures may be presented for those desiring a more challenging practice.
*Props are encouraged to allow safe and effective practice ~ yoga mat, blocks, strap & blanket are recommended.
60min. (or maybe a bit longer)
Please fill out the attached registration & release forms and bring them to the first class. Extra forms will be available for signing up in person.
Please include cash or a check as there may not be a staff member available to process credit cards.
Please DO NOT mail in the registration.
Please wear a mask and set up your mat 6 feet apart!
Please let me know if you have any questions or concerns!