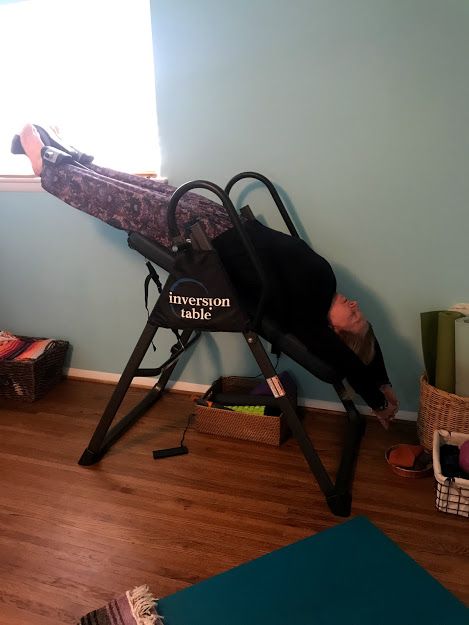 Dear Friends,
Is your world upside down! I know mine is and LOVE being upside down but this doesn't feel as good as my usual therapeutic inversions. I bet this current situation is rocking your world too. I hope you are holding up well and taking care of yourselves. I feel very strongly that during this time of PHYSICAL distancing it is more important to stay SOCIALLY connected in any way possible. So, I have been very busy learning technology and getting set up to offer remote yoga classes. I am so grateful for those who have been joining me and supporting me as I venture into this uncharted territory. Your patience, encouragement and donations have made it possible for me to broaden my scope and serve you all!
After much consideration, I have decided to continue offering a short Morning, Movement & Meditation practice at 8:30 AM, Mon-Sat on my business FaceBook page, https://www.facebook.com/asanawellnessphysicaltherapy/ ~ this is an open business site so you do not need a FaceBook account to view it
For a variety of Full Length Donation Based classes, Private Yoga Classes and Reiki Healing Sessions, please check out the SCHEDULE and OFFERINGS tabs on my website: www.asanawellnesspt.com
I look forward to sharing yoga with you! Please let me know if there is any other way that I can support you!
Sending LOVE & LIGHT!
Namaste,
Maria